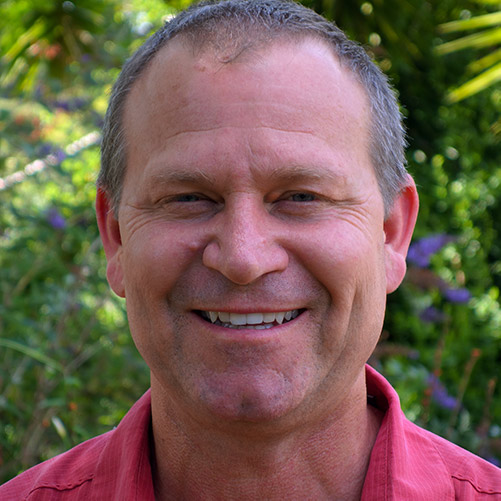 Trent has a background in graphic and multimedia design. Over the past 20+ years, he's worked for premier Silicon Valley design agencies that serve Fortune 500 companies like Cisco, Adobe and Apple, and small businesses as an independent consultant.
Trent is also a voracious consumer of the latest technologies. The Matterport Pro2 3D camera quickly became one of his fascinations and Capture My Space was born.
Trent sees Matterport 3D virtual tours as a natural evolution of the traditional 'Open House' for residential and commercial real estate agents, enabling sellers or landlords the opportunity to attract potential buyers or leasees from all over the world. He's particularly passionate about the sustainability aspect of Matterport's immersive 3D technology because it signficiantly reduces the amount of travel (and related carbon emissions) required to explore these spaces in person.
Trent also enjoys working with museums and educational institutions to make their spaces more accessible to anyone, anywhere.